1st Set Subject – Knock Out Competition
The 1st Set Subject competition was in the form of a Knock-Out competition and was held on Thursday 15th November, judged by Nick Hilton from Southport. Unfortunately due to some handling problems, images from Sheila Giles, Pat Davies, Tessa Tackett and Mike Halstead were not shown on the night – these are now displayed at the top of the image gallery below.
A full set of results grouped by member is available in the following pdf file.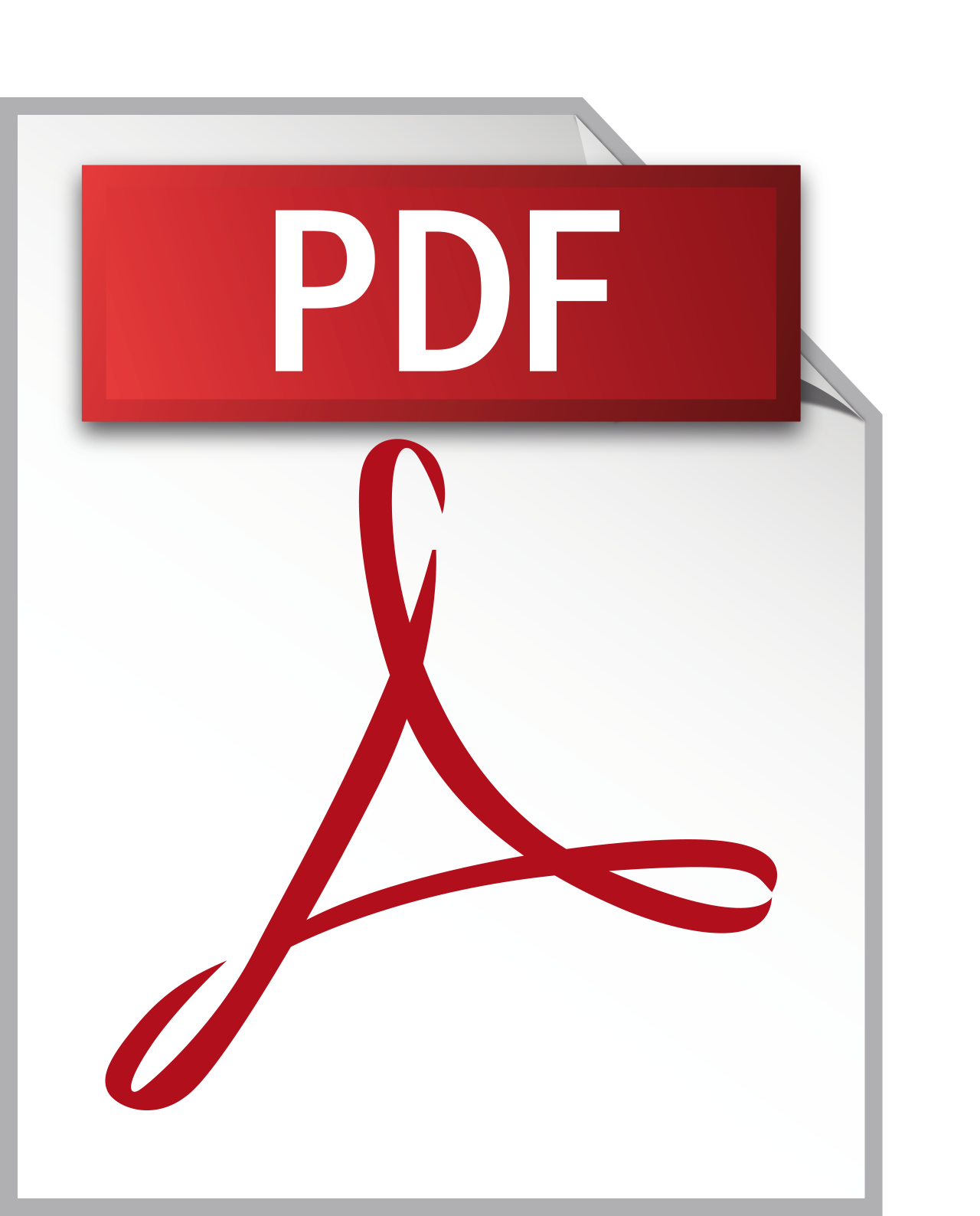 ---
Featured Image
The knock-out competition finally came down to two images, but in the end Nick chose Carol Watson's Derwent Dawn as the winner, with Ken Ainscow's Glasson Dock in second place.
'A popular view of Derwent Water and Derwent Isle taken from Hope Park in Keswick. The shot was taken at sunrise back in February, a few days before the arrival of "The Beast From The East". I used a solid ND filter to give a long exposure of 50 seconds to smooth the surface of the water. The judge commented on the central placement of the rock and wondered if it might have been better off to the right. I spent a bit of time wandering along the shoreline to get a composition I  was happy with. I like the central placement of the rock as I think it points towards the island and I like the way it mirrors the shape of Catbells in the distance.'
---
1st Knock-Out Competition – Top Scoring Panel
The top scoring panel was by Carol Watson, with a total score of 22 points.
Top Scoring Members
Top Scoring Images